Some images of brightside d.a.r.t centre
---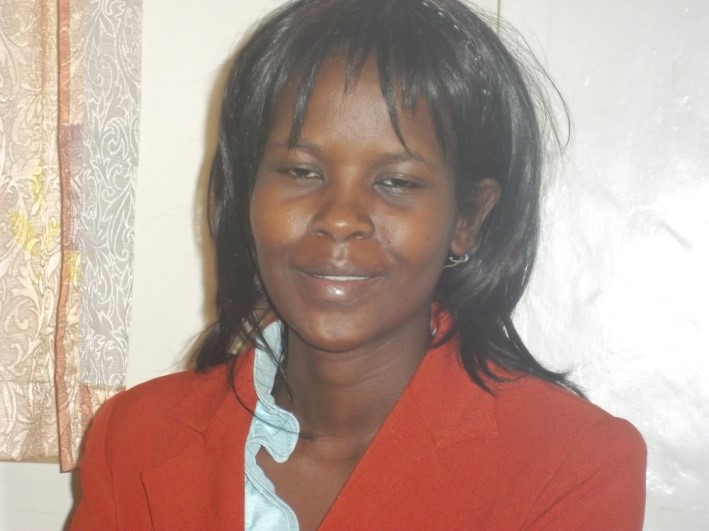 I started doing drugs (marijuana, khat, alcohol and cigarettes) in form 3, in a Nairobi city school, when I was 16 years old.
I can attribute the onset of my drug abuse to adolescence issues. I felt my father favored my brother, simply because he is a boy – child (in keeping with the African tradition, where the boy child is favored). All my attempts to catch my father's attention did not work. I therefore decided to rebel by disappearing from home for days, doing drugs and maintaining more than one boyfriend. My academical performance dropped drastically.
Later I came to realize that my father loved me a lot. I was only jealous of my brother, who was doing better than me academically. I managed a C+ at KCSE, and my father gladly took me to a private university. I went to 3 private universities, but would hardly complete one semester, due to doing drugs. I would only come home when I run short of money. In one of these instances, I sold my father's wedding ring (12 –carant gold ring) for kes 1,200, to finance my drug habits.
In 2004, my parents cornered me and got me admitted at Brightside rehabilitation centre for a 4 months treatment program.
At Brightside I was able to appear clearly to myself. "Not as giant of my dreams nor the dwarf of my fears". I resolved to change and I have never turned back. In 2005, I joined Nazarene university for a Ba course majoring in marketing. I graduated in 2008 with 1st class honours, my GPA was 3.8/4.0.
The following year, I registered for an MA in communication at the University of Nairobi. I am now finalizing my thesis, and hope to graduate towards the end of year 2011. God willing, by next year I will register for a PHD.
I am now 30 years and I have had my dark side of life. I am now on the Brightside of my life.
Thanks to the Brightside family and my parents who stood with me during those trying moments.
With love,
Grace Wanjiru.
---
Program Director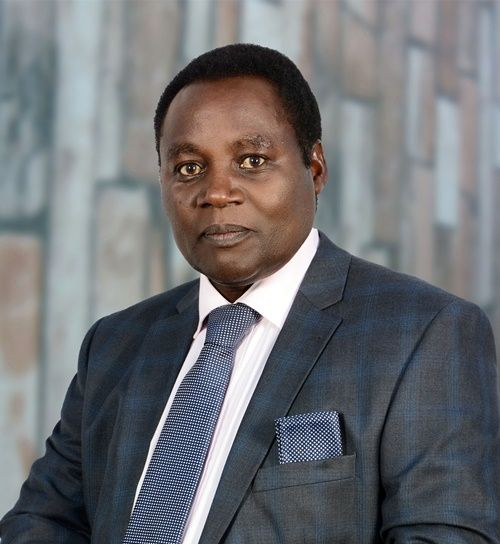 Dr P.N. Njagi Kumantha
M. B, CH. B, MED (psych) U.O.N HHHF JOHN HOPKINS, US
PSYCHIATRIST & SPECIALIST ON TREATMENT OF ADDICTIVE DISORDERS
Email: drnjagikumantha@live.com
drnjagi@brightsiderehabilitation.org